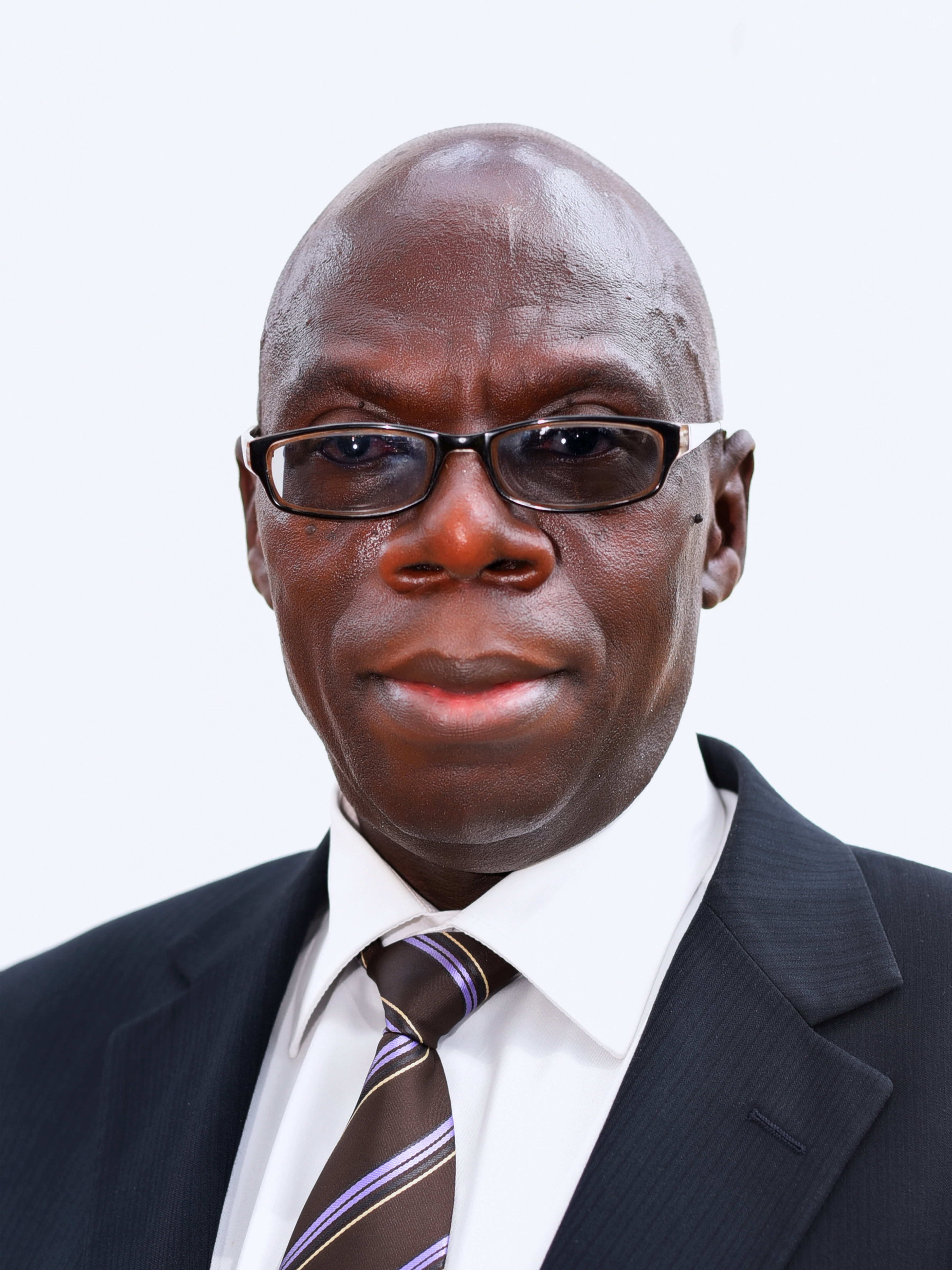 Rtd Maj. Odomaro Manyire
Rtd Maj. Odomaro Manyire is certified Anti-Money Laundering Specialist with vast experience spanning over 20 years in the Anti-Money Laundering and Countering the Financing of Terrorism (AML/CFT) landscape in Uganda.
He has served in various positions at Uganda Revenue Authority, Office of the President (ISO) and Financial Intelligence Authority.
Rtd Maj. Manyire has worked on several assignments both short term and long-term providing strategic leadership and expertise. He has contributed to several policy documents during his time at FIA, Office of the President and Uganda Revenue Authority.
He is member of the Association of Anti-Money Laundering Specialists (ACAMS) and has previously served on the National AML/CFT Taskforce.
He holds a post graduate in Education from Makerere University, a diploma in Public Policy and Governance from Uganda Management Institute and a Bachelor of Arts Degree (Economics and Political Science) from Makerere University.