Mr. Charles Alfred Elem-Ogwal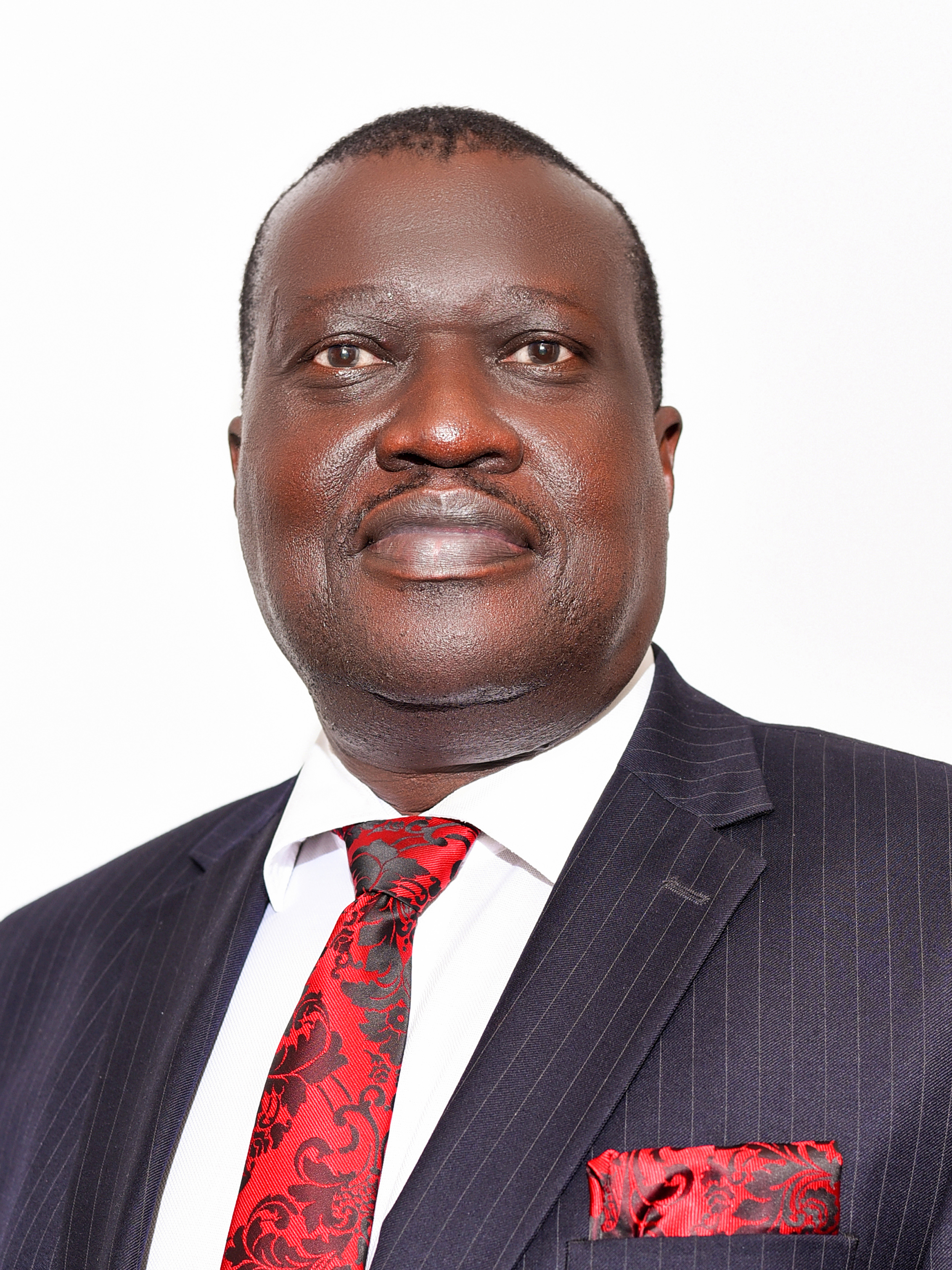 Mr. Charles Alfred Elem-Ogwal
Mr. Elem-Ogwal is the Deputy Director of Public Prosecutions in charge of prosecutions at the Office of the Director of Public Prosecutions (ODPP) Uganda.
He joined the Uganda Government Service with the Ministry of Justice and Constitutional Affairs as a Pupil State Attorney in 1985 and rose through the ranks, transferring service to the ODPP as a Principal State Attorney in 1995, when the Office became independent from the Ministry of Justice and Constitutional Affairs.
He then worked with the United Nations office on Drug and Crime from 2002 – 2009, first as as a Projects Manager for two concurrent international regional projects involving 19 countries in Southern and Eastern Africa. These projects were "Judicial system training in drug related casework in Southern and Eastern Africa" and "Countermeasures against illicit drug trafficking and cross border crime along Southern and Eastern African Land Borders";2002-2005 before serving as a Terrorism Prevention Expert in charge of Southern Africa Region from 2007– 2009
Mr. Elem-Ogwal holds a Bachelor of Laws Degree from Makerere University and a post graduate diploma in legal practice from LDC. He has a Masters Degree in Business Administration from ESAMI in addition to numerous other qualifications in project management, fraud and crime prevention, patent law and practice and other intellectual property rights.
He is an Advocate of the High Court of Uganda and legal consultant on criminal law, human rights and governance.