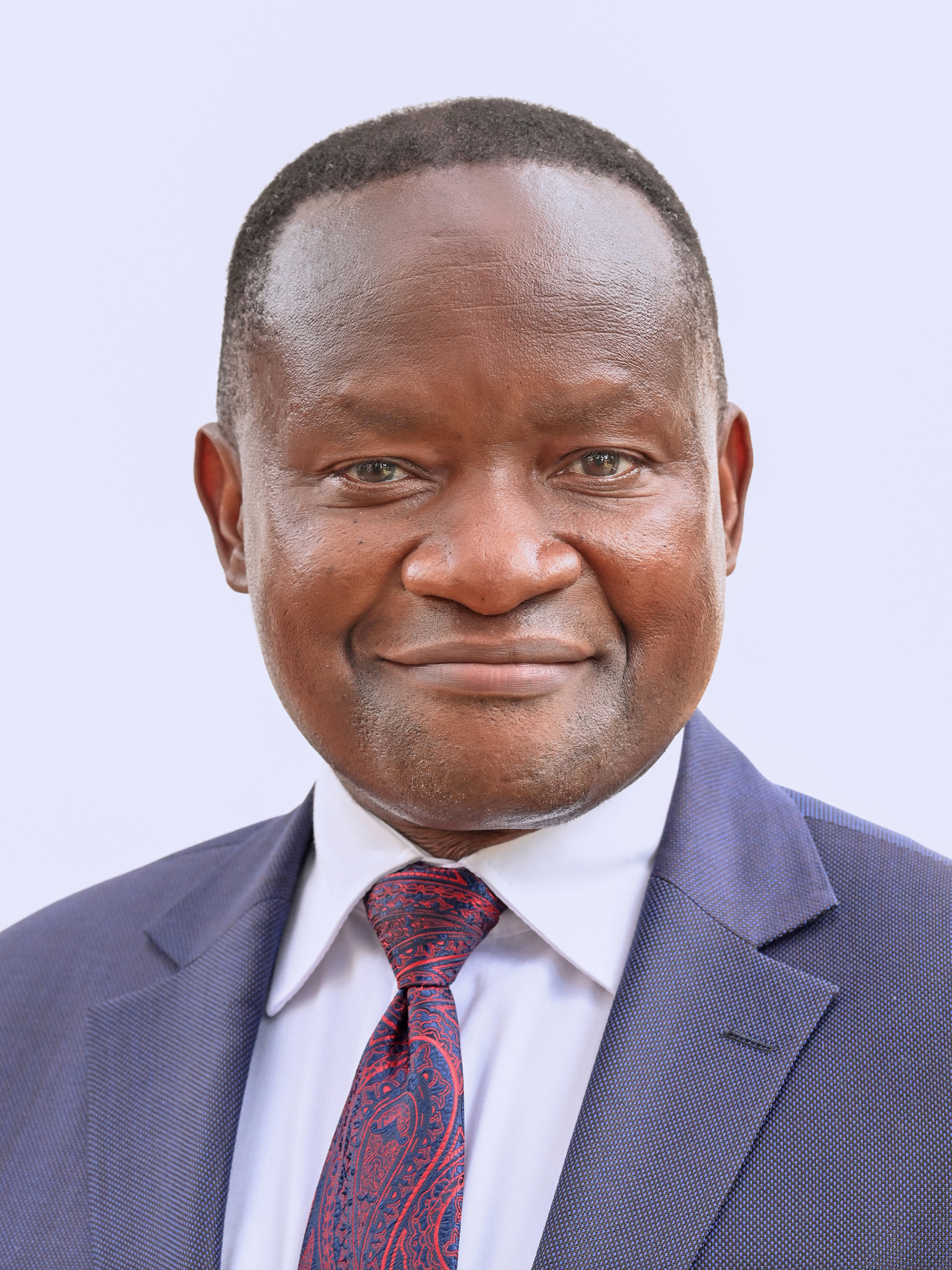 Mr. Alinaffe Kalule
Mr. Alinaffe Kalule was appointed the Chairperson of the Financial Intelligence Authority Board of Directors for three years with effect from 1st December 2021.
Mr. Kalule has governance and executive experience in the financial services industry in both the public and private sectors. He previously served as Executive Director in the central bank of Uganda and as a Chief Executive Officer of a private insurance company. He has also served on boards of directors of several organizations, including a commercial bank, an industry association, and an academic institution. He holds a Master of Business Administration degree from Boston University.
Mr. Kalule subscribes to kaizen and the view that no one has a monopoly of wisdom.