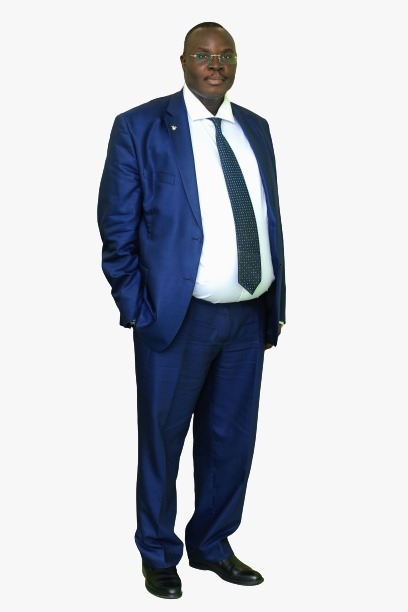 Mr. Sydney Asubo
Mr. Sydney Asubo is the Executive Director of the Financial Intelligence Authority. He is an ex-officio member of the Board.
He was appointed to the position in September, 2015. He is the pioneer Chief Executive Officer of the Authority. He joined the FIA from the Inspectorate of Government (IG) where he served as Director of Legal Affairs.
He has previously worked as a Senior State Attorney in the Directorate of Public Prosecutions in Uganda. He is an expert and go to person on prosecuting serious financial crime involving corruption, Money laundering, and Terrorism Financing.
Mr. Asubo is the immediate former Chairman of Eastern and Southern Africa Anti- Money Laundering group (ESAAMLG) Taskforce of Senior Officials. ESAAMLG is a regional grouping which brings together 18 member countries. He is also a member of the Africa/Middle East Joint Group, a working group of the Financial Action Task Force, which is the global standard-setting body for fighting money laundering, the financing of terrorism and proliferation.
He is a Review expert under the United Nations Convention Against Corruption (UNCAC) and participated as such during the review of Uganda's Compliance with UNCAC. He also participated in the Review for Compliance with the UNCAC as an expert, for Togo, India and Burkina Faso among others.
He holds a Master of Laws (LLM) from the University of Liverpool (Banking and Finance), a Bachelor of Laws (Hons) from Makerere University -Kampala Uganda and a Post Graduate Diploma in Legal Practice from Law Development Centre.